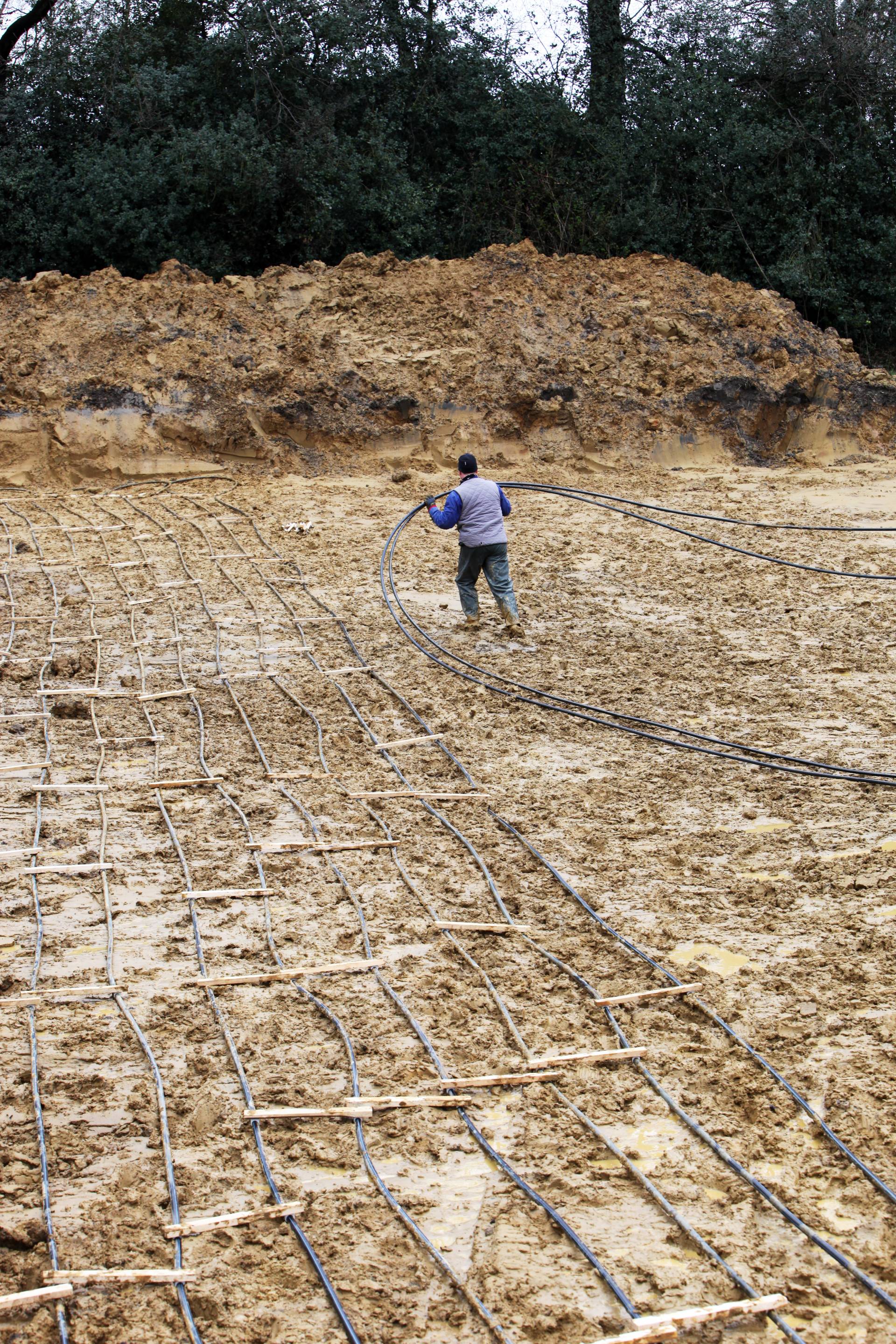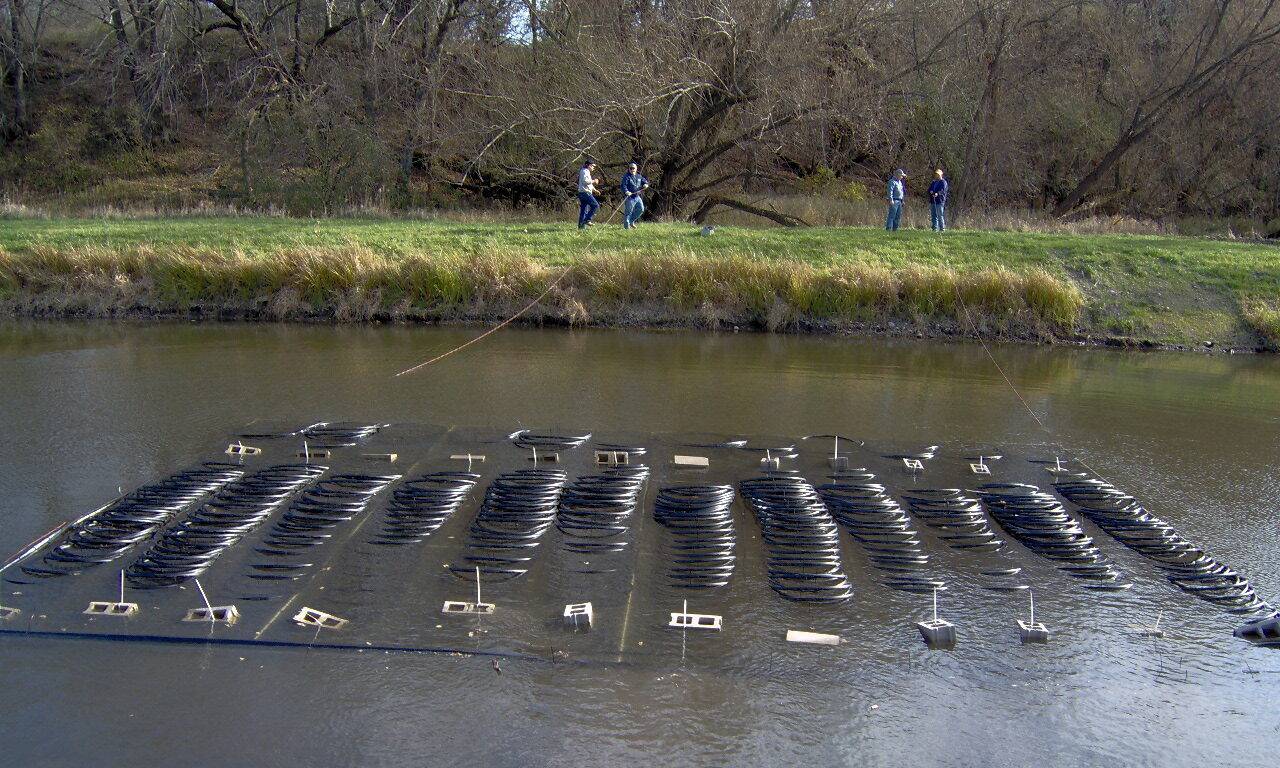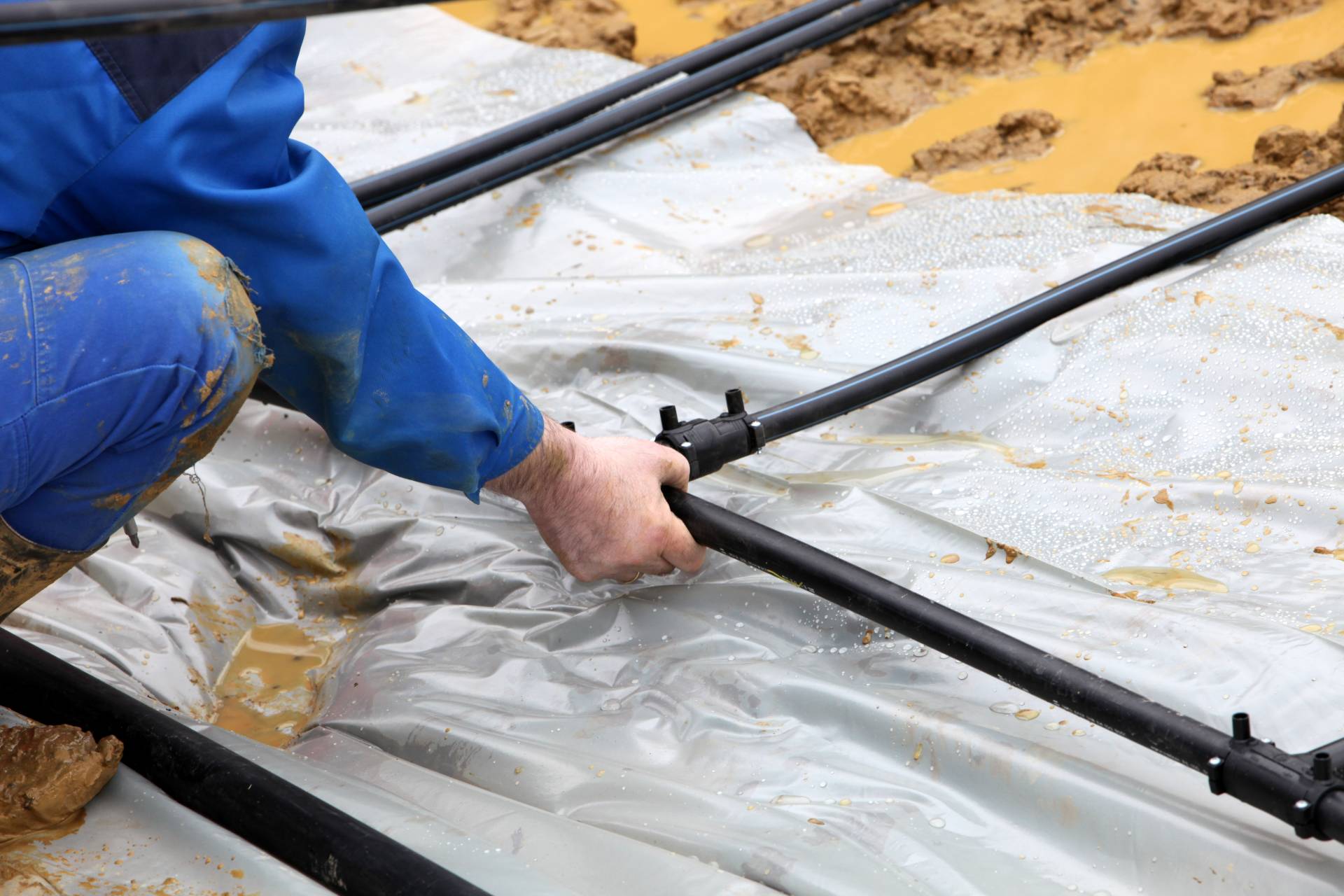 Slide 1
Your professional source for geothermal piping and loop supplies
Please contact us with any questions about your geothermal project. We are geothermal experts with over 30 years experience in geothermal installations. We can help. 1 888-205-7766
Slide 2
Servicing nationwide since 1982
Please contact us with any questions about your geothermal project. We are geothermal experts with over 30 years experience in geothermal installations. We can help. 1 888-205-7766
Slide 3
Fast, professional and friendly service
Please contact us with any questions about your geothermal project. We are geothermal experts with over 30 years experience in geothermal installations. We can help. 1 888-205-7766
Thanks for visiting us
We are Green Planet Supply, Inc. distributors and manufacturers of geothermal heat pumps, HVAC heat pumps and supplies and Swimming Pool Heat Pumps.
This site is dedicated to Geothermal Loop Systems, HDPE pipes, slinky coils and related supplies to geothermal piping.
It is our goal to help you plan, design and satisfactory complete your geothermal project. We have a record of over 30 years of geothermal and heat pump sales throughout our nation.
We invite you to contact us by phone 1-888-205-7766 or email at: [email protected] if you have any questions or ideas.
We are friendly experts ready to help.